Exhibition Guide - Maison Martin Margiela - Somerset House



On Friday Amy (my lovely fellow intern/friend) and I went to the Maison Martin Margiela exhibition at Somerset House. It was such a beautiful day and Somerset House looked amazing, I wanted to sit in the courtyard all day and play with the children carelessly in the fountains!





The exhibition was amazing and a great insight into the fashion house. Unfortunately I couldn't take pictures. I loved the 'white-ness' of the whole thing and his work is truly amazing. I was like a little child I wanted to touch everything but had to restrain myself.





I have to admit I wasn't completely clued up on who Martin Margiela was but now I'm really intrigued by his work and concepts. I really love his take on fashion, silhouette and minimalism. I loved how he recreated clothing out of old pieces, like a pair of trousers made from old belts. Some of his pieces were truly extraordinary.





Not only was I fascinated by his work but who he was as a person, his dislike of celebrity and his anonymity of himself and in his work. It really makes you focus on his clothes and some of them are exceptional pieces.





I loved the grungey, minimalistic, deconstructive-ness of it all!





Here are a few images of his work that I could find on google.






Masked Models
Amazing Silhouettes
Store Interior
White-Ness
Store Interior 2 - LOVE
Recycled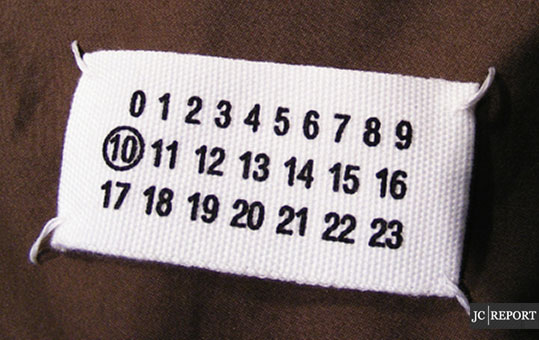 Label



Bea x